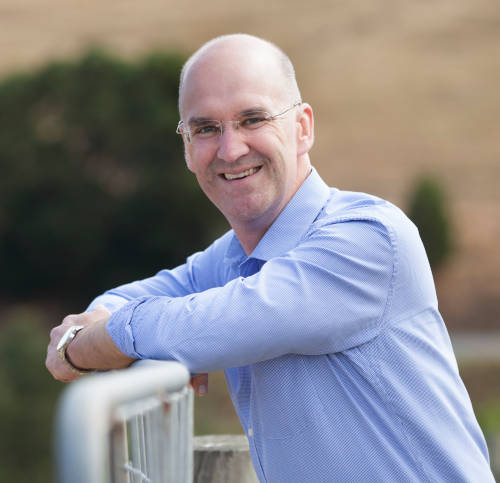 Putting locals first is about standing up for local issues & working hard to get a fair share of funding for communities.
MEMBER FOR GIPPSLAND SOUTH
Danny O'Brien was born and raised in Gippsland, the youngest of seven children from a proudly local family. After completing VCE he undertook a journalism cadetship at the Gippsland Times and Maffra Spectator newspaper in Sale, before taking up a role with Southern Cross TV News and later Win TV.
In his time in journalism, Danny travelled the length and breadth of Gippsland, getting to know communities all over the region.
After a stint travelling overseas, he worked for Win TV in Ballarat where he was Deputy State News Director before taking up a role as Chief of Staff and Media Adviser for then Leader of The Nationals and Member for Gippsland South, Peter Ryan. He subsequently spent time working in Canberra, including as a senior advisor for former Deputy Prime Minister, Mark Vaile and as chief of staff to the Agriculture Minister.
Danny's other jobs have always been focussed on rural people, including time as CEO of the National Irrigators' Council, as an agriculture and trade policy adviser at the Australian Embassy in Jakarta and at the Rural Industries Research and Development Corporation.
He is a passionate advocate of rural people and a strong supporter of our primary industry sector. Danny entered politics to get a better deal for country people.
Married to Vicki, with two children, Danny lives near Sale and loves country football, travel and promoting all things Gippsland. He is a member of Rotary, the local CFA brigade and Sale Field and Game.
Keep in touch with Danny online as he connects with your community.